NYCC PANEL TIMES
A quick précis of where I am and when.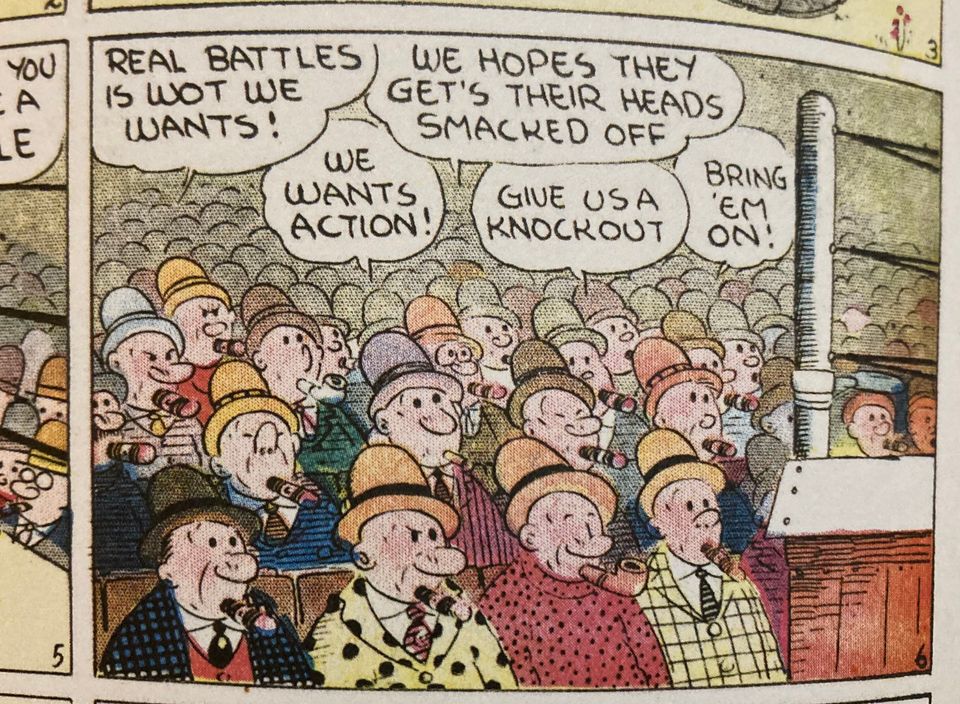 Here'a where I'm panelling and when!
THURS 3.15 in Room 409 - Avengers Assemble! About the Avengers, presumably. Less than an hour away!
SAT 3.15 in Room 405 - Marvel's Next Big Thing! Is it next, is it big, is it a thing, find out here.
Signings to follow in a further bulletin!