Usually Drink, Usually Dance, Usually Bubble
What I'm doing this weekend.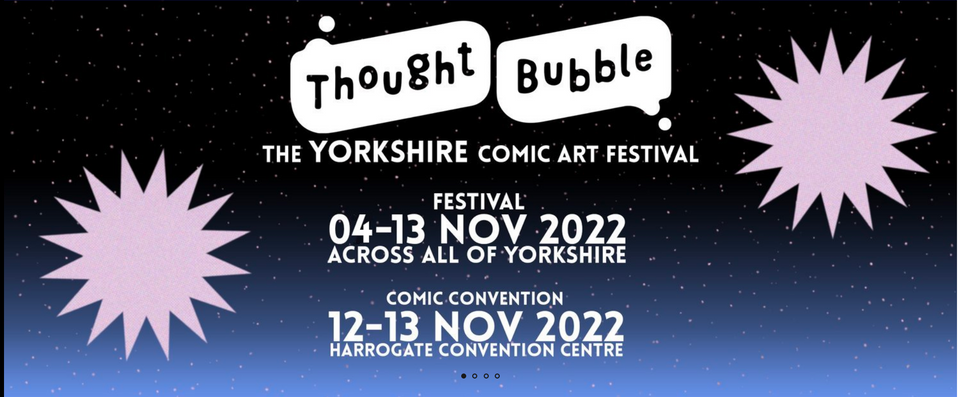 A quick update, in the spirit of keeping folks who've signed in updated - and there are already a lot of you, so thanks for that - that this weekend, I'll be in Harrogate at Thought Bubble 2022. I go to this one every year - aside from when it took a hiatus during recent Hiatus Times - and back in my younger days I even used to get on the decks at the legendary Mid-Con Party. While fresher hands and minds now spin those particular wheels of steel, you can find me chilling out on the upper floors or taking a whiz in the legendary Majestic Toilet, a bog that must be experienced to be believed, large enough to hold a convention all its own.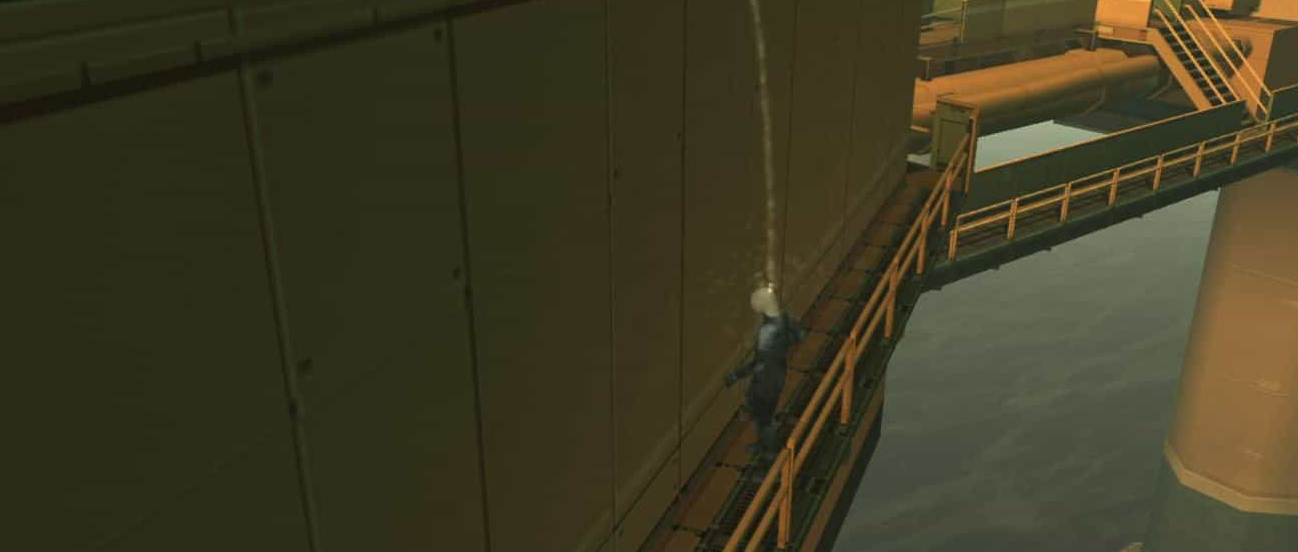 Chip, are you out there? Could that be the scene of Zdarscon 2023?
On the Saturday, I'm judging the yearly 2000AD Writing Panel - where hopefuls pitch the Future Shocks of tomorrow - and on Sunday I'll be chatting everything X-Men alongside Kieron Gillen and Si Spurrier, in a panel moderated by El Sandifer (who wrote the TARDIS ERUDITORUM series among other great works - a highly recommended set of reads for any Who fan, containing essays that set my mind down some pathways I'm still treading today.)
And I'll be manning Table 21B in the Redshirt Hall if you want to drop by with something to sign - I'll have stuff for sale, too, at some extremely round numbers. (Cash only, I'm afraid - come on, man, I barely have a newsletter! They won't let me on the decks any more!)

UPDATE OVER. More Monday or Tuesday, and then we'll probably melt into a weekly schedule. See you this weekend if I see you!