I <3 Comics
Featuring less than three comics.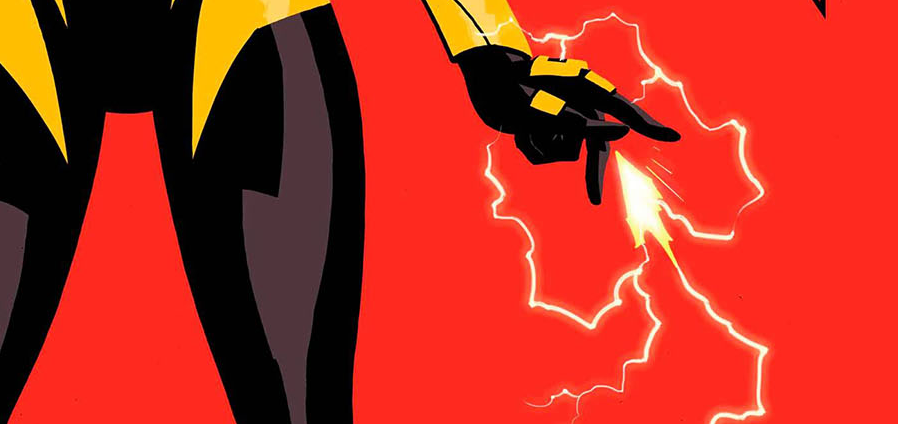 A content warning - I touch briefly on the murder of Brianna Ghey later on, in the "Charity Corner" section.
It's Valentine's Day, or it was - as ever, I'm sending this off after midnight. I've been celebrating in the traditional manner of none of yer beeswax but I hope all those in relationships are being/have been nice to each other today, and all those not in relationships aren't letting/haven't let a greeting card holiday bring them down. There's enough horrible things happening in this world without Hallmark or whoever making you feel like crap too.
SO WHAT'S OUT THIS WEEK?
Wasp #2, that's what!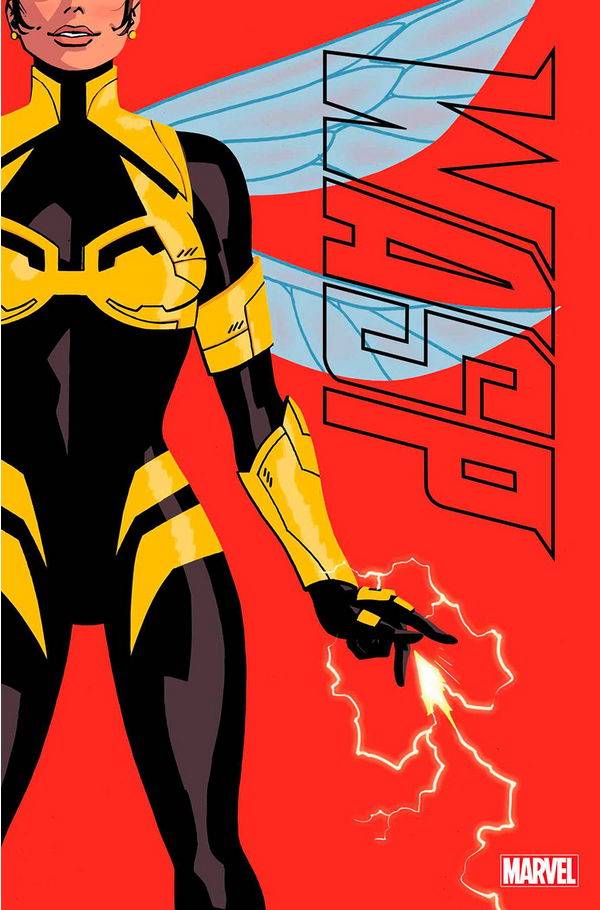 In this issue, the mystery deepens as the Wasps enter a trap laid by an old foe with a strange connection to both their pasts - plus the deadliest costume parade ever, and Nadia meets an old foe all her own. Amazing art by the awesome Kasia Nie - find it where good comics are sold.
Also out this week - not by me, but sharing connections - is Nightcrawlers #1, the newest #1 in the Sins Of Sinister crossover...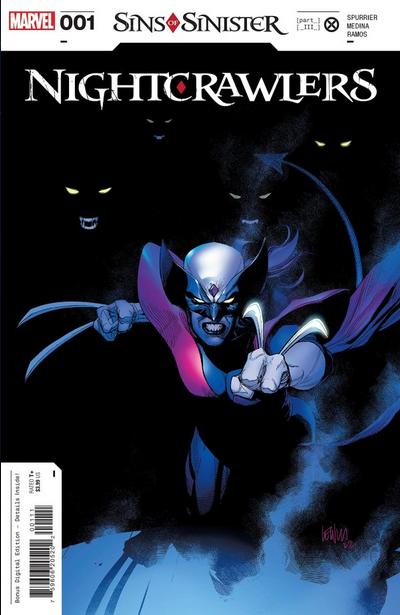 Written by Si Spurrier with art by Paco Medina, it's another jigsaw piece in the ever-evolving Sinister Saga - a must-read for anyone curious about what the mysterious Mother Righteous might have to do with things, and how her plans might intersect with an army of Kurt-inspired chimeras. Like all the Sins minis, it can be read alone as a 1000-year-long story - but you'll get the best from it when you read it in concert with the other books and see how all the clockwork plays out together.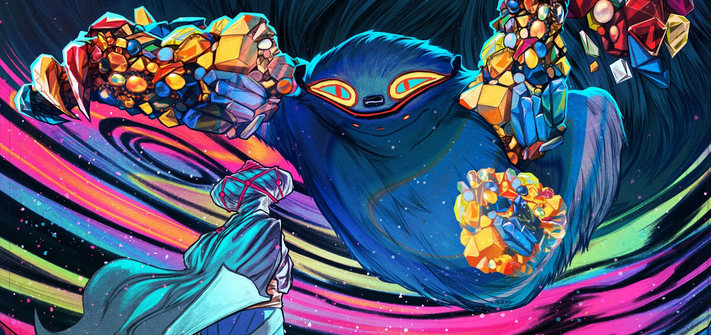 A thing that did go out today with my name on it was Havo's Wager - not a comic per se but rather a short story I did for 3W3M, because I wanted to flex some of my prose muscles again and spend a little more time in the worlds I'd helped in some small way to build. It definitely scratched that itch, and the illustrations by Nimit Malavia to go with it are very beautiful indeed. It's currently exclusive to paid subscribers to 3W3M, but I hope that at some point in the not-too-distant future it's available to buy in print as well, for those who'd rather purchase it in that format. If so, I'll let you know here.
CHARITY CORNER
As I mentioned before, the world is a dark place right now. So this week I'm going to spotlight a couple of charities to donate to if it's currently within your power.
In the UK this weekend, a 16-year-old trans girl, Brianna Ghey, was murdered. To say that it feels irresponsible not to set that in the context of the rising tide of anti-trans hatred being stoked by certain individuals and institutions in this country is likely putting it far too mildly. A GoFundMe for the family can be found here.
I'll also use this space to suggest some other potential places to donate. Gendered Intelligence does work with young people in the UK - from their website: "Our vision is of a world where diverse gender expressions are visible and valued, and where trans, non-binary, gender diverse and gender questioning people live healthy, safe and fulfilled lives."
Stonewall is a UK LGBTQ+ charity and the largest LGBTQ+ rights organisation in Europe, and works in education to spread awareness. It's also come under significant fire from those individuals and institutions I mentioned. Their website is here if you want to judge for yourself.
Trans rights are human rights. Trans joy is the world's joy. All queer folk have the right to be themselves and to be accepted as themselves. End of story.
While I'm talking about charities - Medecins Sans Frontieres, or Doctors Without Borders. In the wake of the devastating earthquakes in Turkey and Syria, MSF are providing medical assistance and humanitarian aid - their homepage is here, with donation links by country.
FINISHING UP
I'll leave it there - for another week, this is still the place to find me. Love and strength to all those who need it, and I'll play us out with "Andromeda Heights" by Prefab Sprout.